Learning to Dance the Salsa, Waltz, Tango, Bachata, Swing & More
at Arthur Murray's is Fun & Easy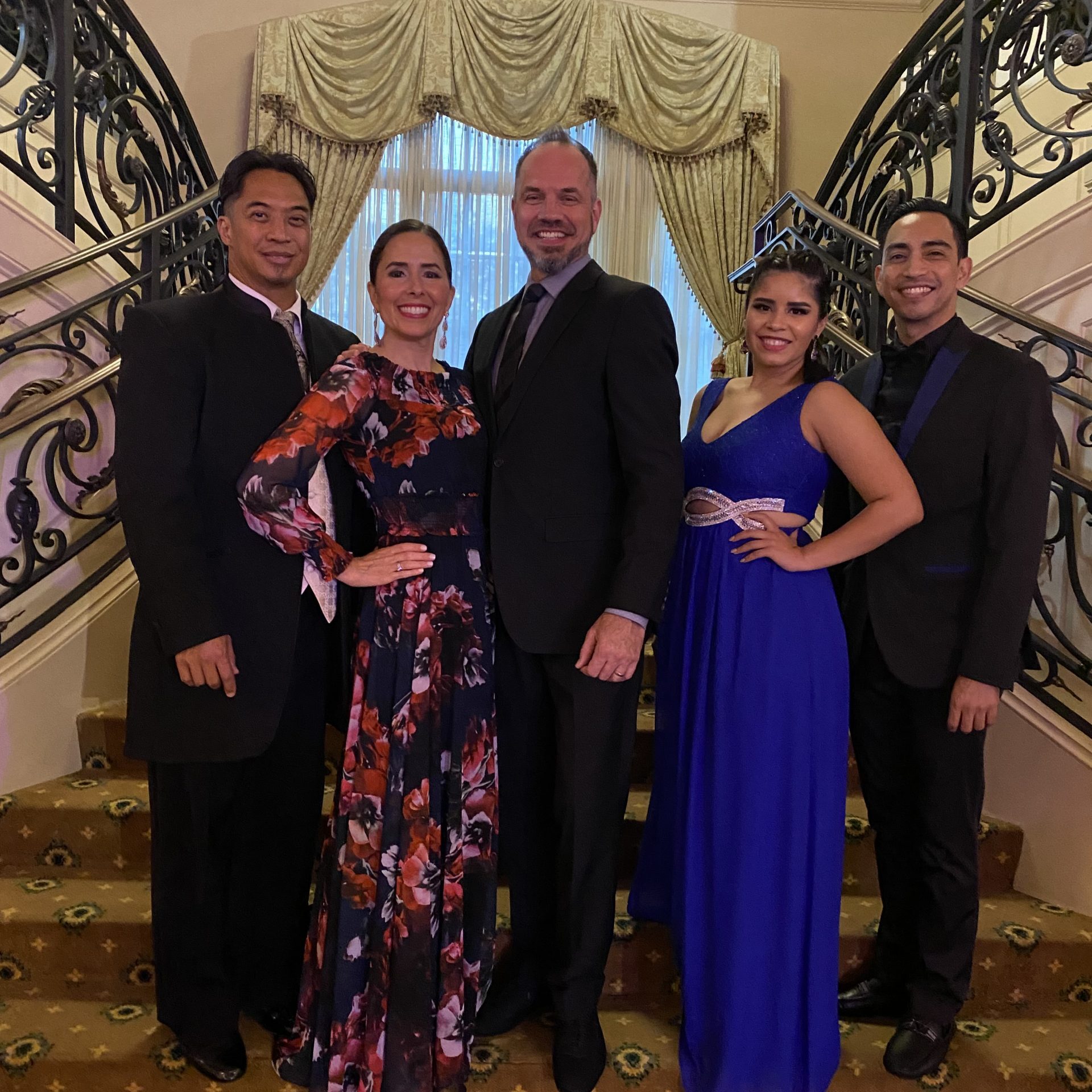 Come In & Join the Fun!
Our trained and certified professional dance instructors will make you feel at home in the fun and friendly atmosphere of an Arthur Murray Dance Studio so you can feel comfortable on any dance floor and learn to dance with any dance partner. Our local Arthur Murray dance studio offers convenient times and enrollments that allow you to take Ballroom dance lessons in our local franchised dance studio in VA Beach serving Tidewater, Hampton Roads, and beyond the Seven Cities in Virginia.
Arthur Murray® instructors are specially trained and certified and can put you in touch with today's most popular Ballroom, Latin, Country Western dances and more to make you a comfortable social dancer or a competitive hobby dancer. The choice is yours and we'll help you achieve it because each dance lesson is taught step-by-step at your own pace. Over 40 million people have enhanced their social life by learning to dance quickly and easily the Arthur Murray® way!
If you're looking for a professional local dance school for adults, seeking Salsa, Waltz, Bachata dance studios and beyond, we are among the best! Call us for information about our group and private adult dance classes for Salsa, Waltz, Merengue, Argentine Tango, Cha Cha, Bolero, Swing, Paso Doble and more!
By learning to dance quickly and easily the Arthur Murray® way
Over 40 million people have enhanced their social life