Not every dance studio is made equal, so, even if you've taken lessons someplace else before, the experience won't be anywhere near the same when you get here!
We pride ourselves in offering ballroom and Latin dance instruction of the highest quality to the Hampton Roads / Tidewater area, while forming trusted bonds with our students that last. 
Fun, authenticity, and shared goals for dance growth, are just some of the things that keep our instructors and students thriving. Have a look below for what else to expect when you start learning at our studio!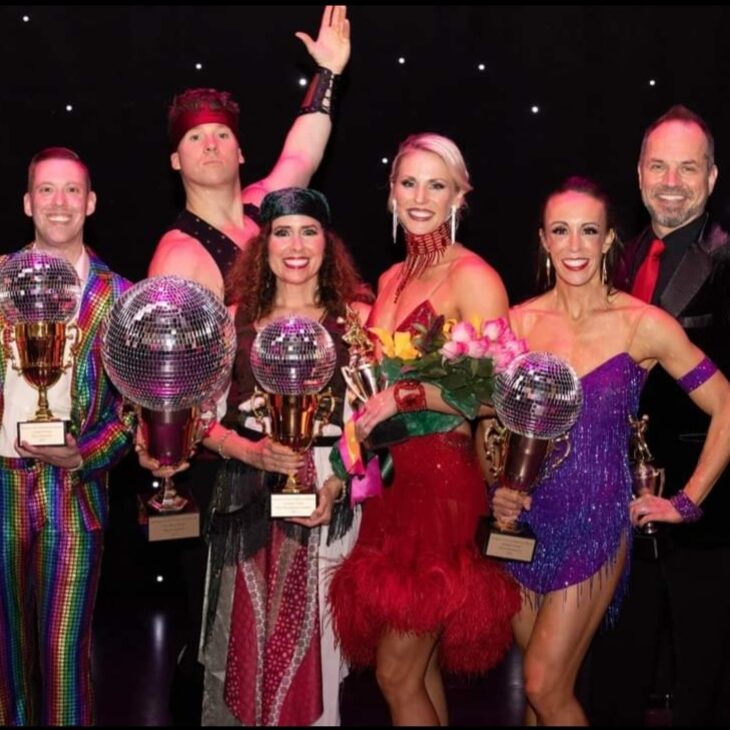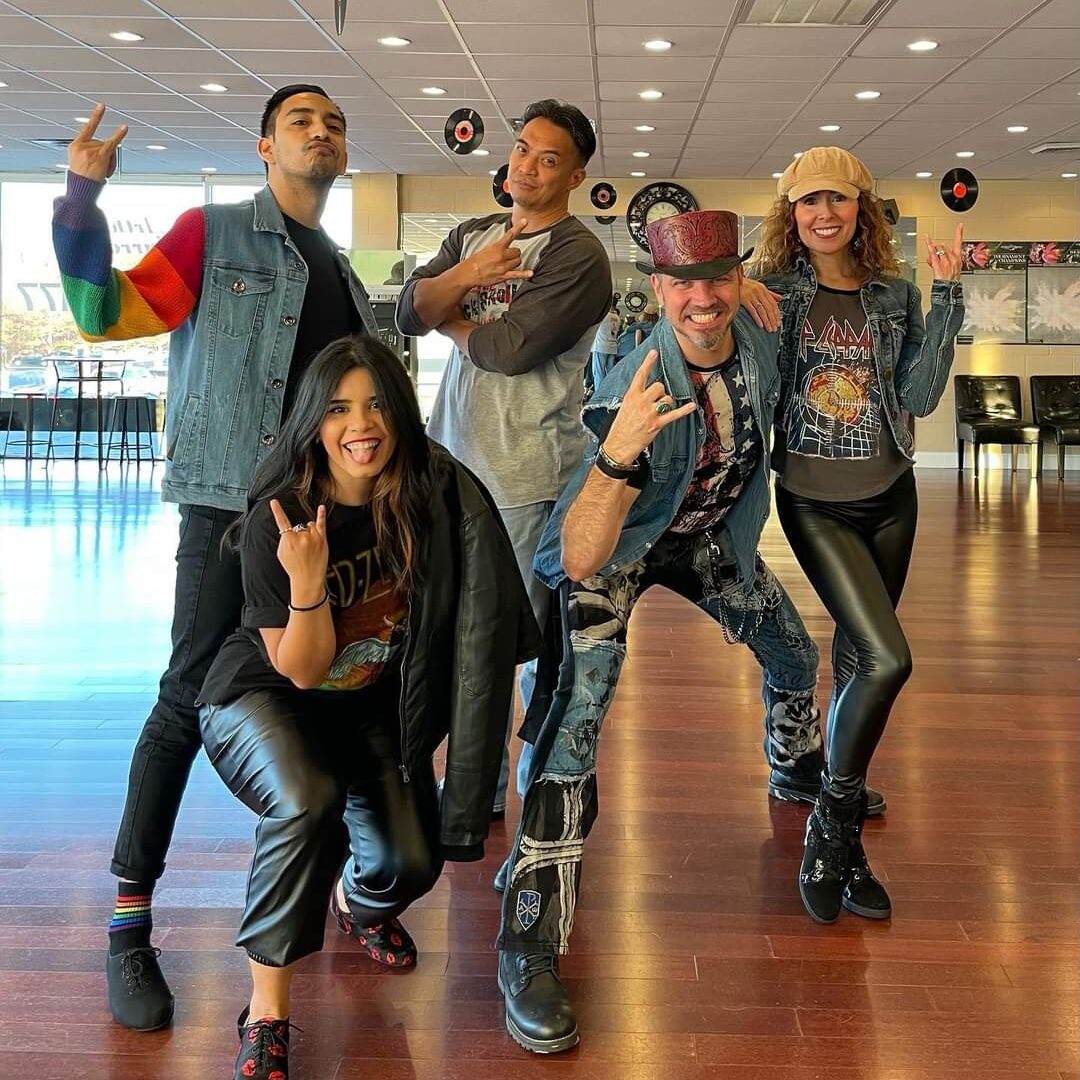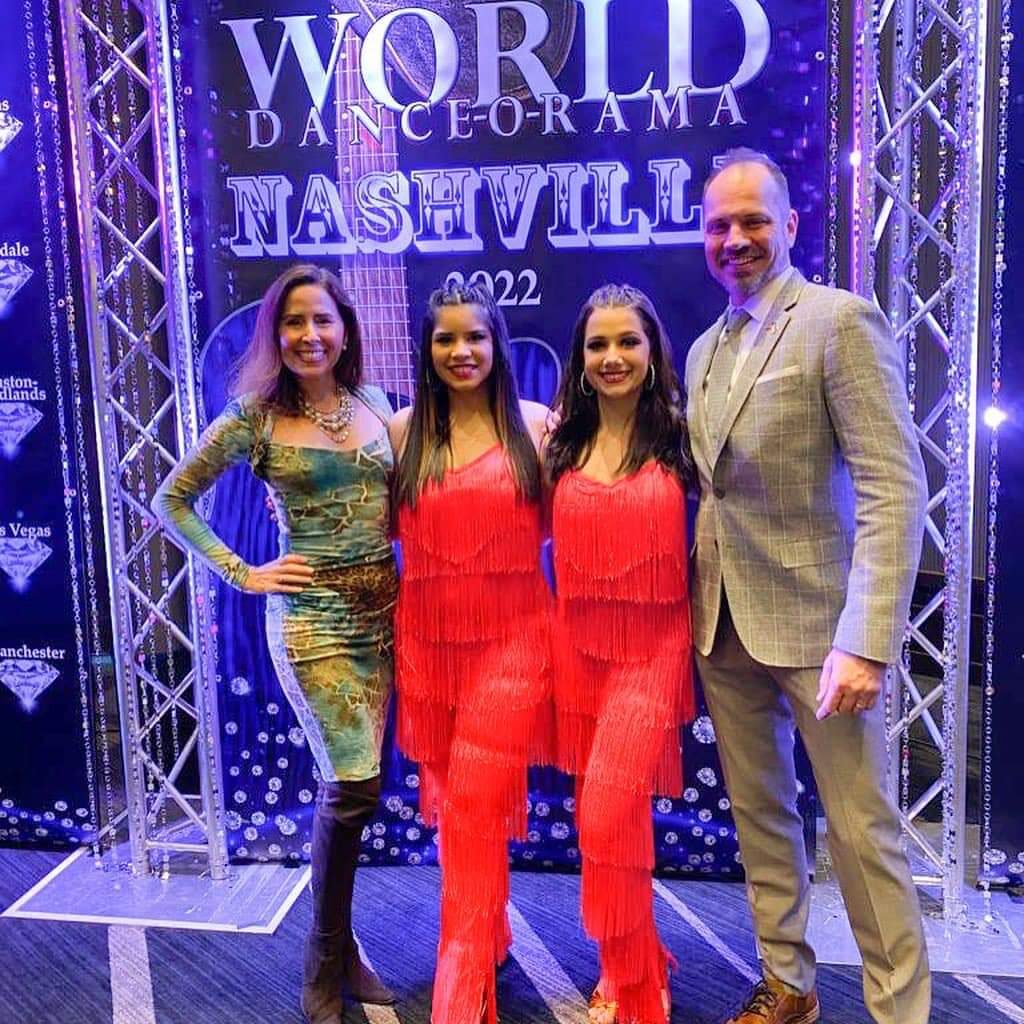 You'll have loads of fun...
So brace yourself - you won't want to stop!
You're going to be challenged...
So get ready to grow... and grow some more!
Our instructors love to teach...
And their enthusiasm says it all!
You don't need a partner to learn...
Because we can teach you just as well without one!
Come as you are...
You don't have to "dress up" to learn (unless you want to)!
You're bound to make friends...
 Our students are diverse, lively, and local!
Everyone brings a unique energy...
So show up as yourself and don't be shy!
You don't need dance experience...
We'll teach you everything you need to get started! 
Our quality standards are firm...
The Arthur Murray® experience is felt across the board!
Dancing might change your life...
No exaggeration - it really just might!
Last, But Not Least: You'll Love it Here!
"... Enthusiasm and joy for dance..."
"I highly doubt that you will find a better quality dance studio anywhere in the Hampton Roads area. The owners are dance champions and [are excellent]... I have never laughed as much with people and at myself as I have since attending Arthur Murray. The staff is so personable and know[s] how to have a good time, that you can't help but get caught up in their enthusiasm and joy for dance and life in general. In short, I'm having the time of my life and wouldn't even want to go anywhere else."
-- Raichelle G., Virginia Beach, VA (via Yelp)
"... Incredibly warm and patient..."
"I've been wanting to try ballroom dancing lessons for years but I've always been a bit intimidated by the idea of embarrassing myself in front of a group of strangers. But from day one, I felt so at ease. The instructors are sweet, knowledgeable, and genuinely invested. Wendy, the owner, always makes a point to greet us (by name) and check in with us. We alternate instruction from Chris and Noah. I can't say enough wonderful things about them. They're both incredibly warm and patient; they explain things in a way that's easy to understand and follow. I can't recommend this studio and these instructors enough!" -- Traci W., Virginia (via Yelp)
Just Fill Out Our Form
Ask any questions that you have, tell us what you're interested in, and we'll be in touch with you shortly.
STYLES OF BALLROOM & LATIN AT OUR STUDIO
Our professional instructors also teach other specialized dance lessons for your specific needs and interests.
Click on any of the categories below or call (757) 431-0177